Development and Outsourcing Services
Over the last 5 years, we have helped startup as well as large company shipped quality maintainable product. We deliver great user experience along with well-structured and well-tested code.
Technology
We live and breath these technologies everyday and often contributes back to the open source community.
Backend Development
Ruby on Rails, NodeJS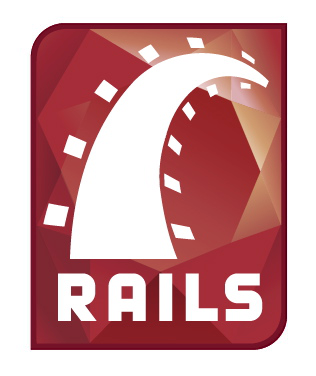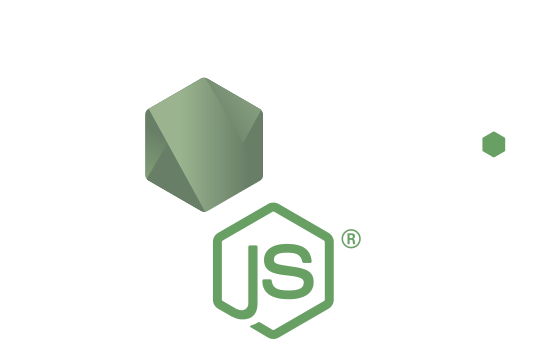 Front End Development
JavaScript / ES6, CoffeeScript, ReactJS, AngularJS, jQuery
Web Design
HTML5, CSS3, Bootstrap, Foundation, Material UI
Relational Databases
MySQL, PostgreSQL
NoSQL Databases
MongoDB, Redis
Search Engine
Elasticsearch, SOLR
Web Deployment
Amazon Web Services (AWS), Heroku, Digital Ocean
API Integrations
Stripe, Google, Facebook, Twitter, Twilio