Services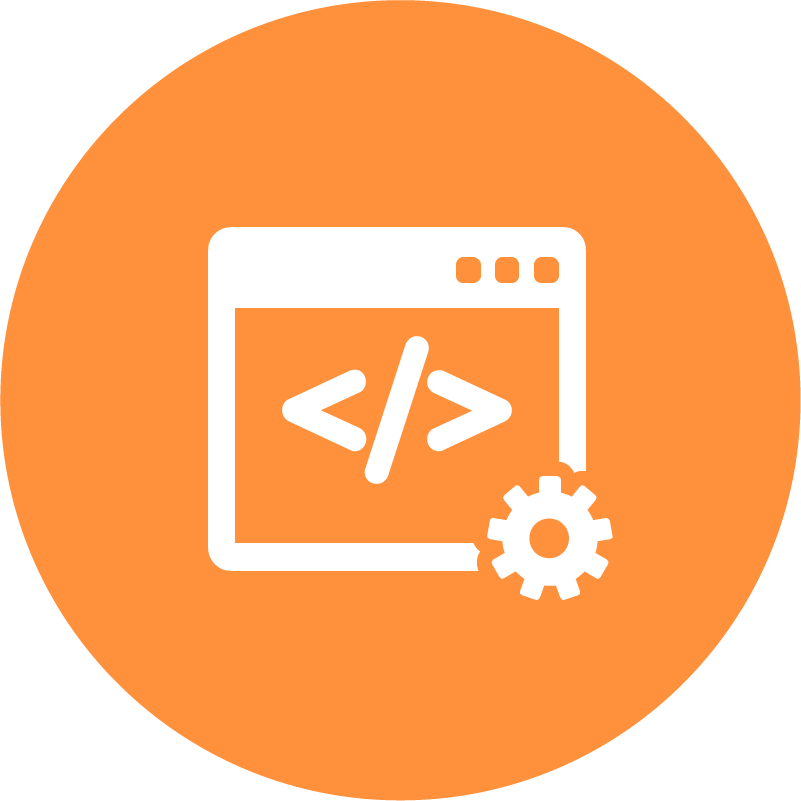 Web Development
Whether you are a startup or an existing business, we are experienced in delivering cloud-based software that are user friendly, elegant, and reliable.
Mobile Development
Mobile device usages has surpassed desktop usages in 2016. Reach your customer more effectively with mobile web or native Android / iOS application development.
Software Testing
Tested software contains less bug and has less chances of operational failure. We offer unit testing, integration testing, and continuous integration.
What Our Client Say
"Armin is a very smart (UC Berkeley EECS degree), highly reliable developer who can deliver quality, agile development services cost-effectively. He was the primary developer for two major projects from the very beginning, developing the majority of the code base in both cases. I was impressed with his ability to always find a solution and deliver results on time, even under pressure. Finally, he is very current on modern frameworks and process and has excellent communication skills. I highly recommend Armin and will gladly provide references."
"Dexcode is the kind of company that you'll want to work with for years. Not only do they do good work, but they are good communicators and have integrity."
Try Dexcode
Share with us a specific requirement such as a module or function point that needs further development. You'll then be able to try our services risk-free for two week to learn about our working methods, development efficiency, and other capabilities—all before signing a final contract.