Before 9gag.tv becomes popular, we've built Hilario for sharing funny videos to friends and families.
Features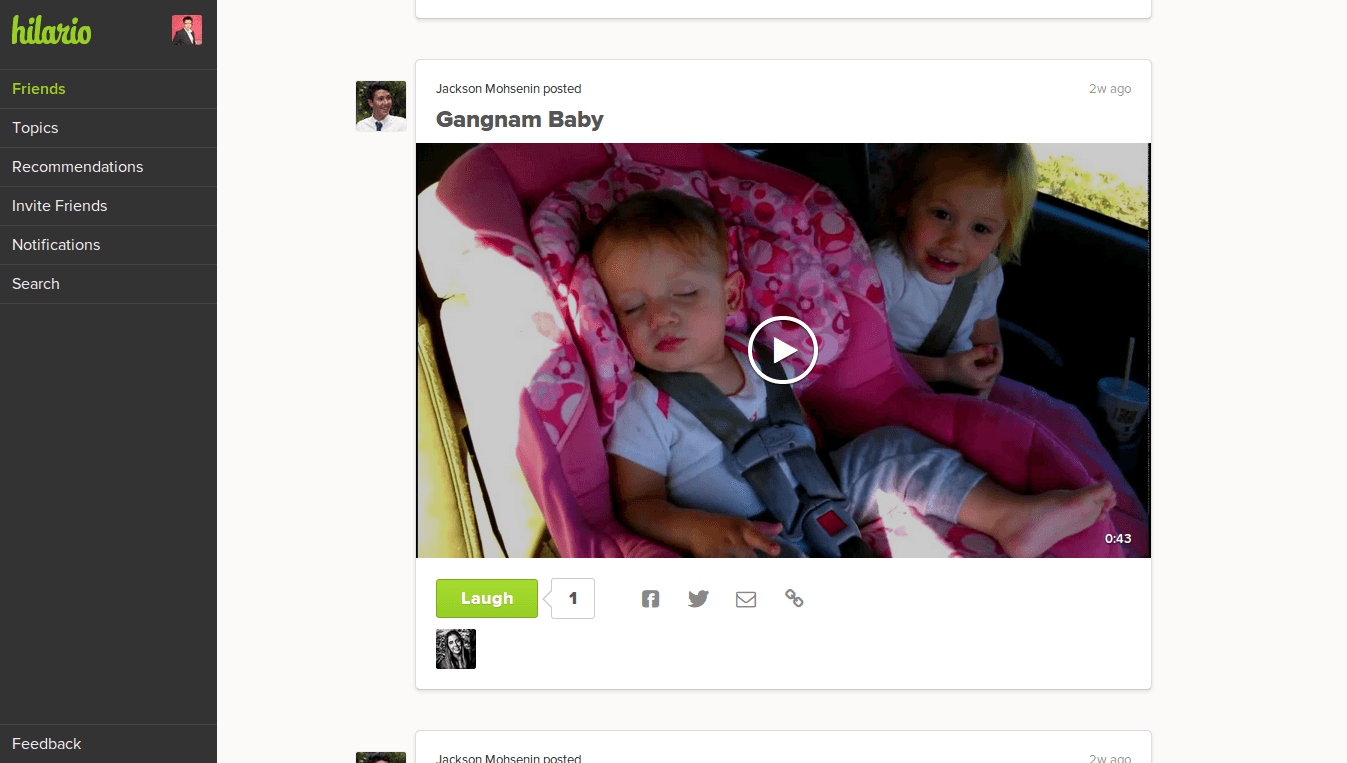 Home Feed Personalization
We implemented complex algorithms to generate comedy feeds personalized for each user. The feed is based on what comedy categories the users like and the users followed.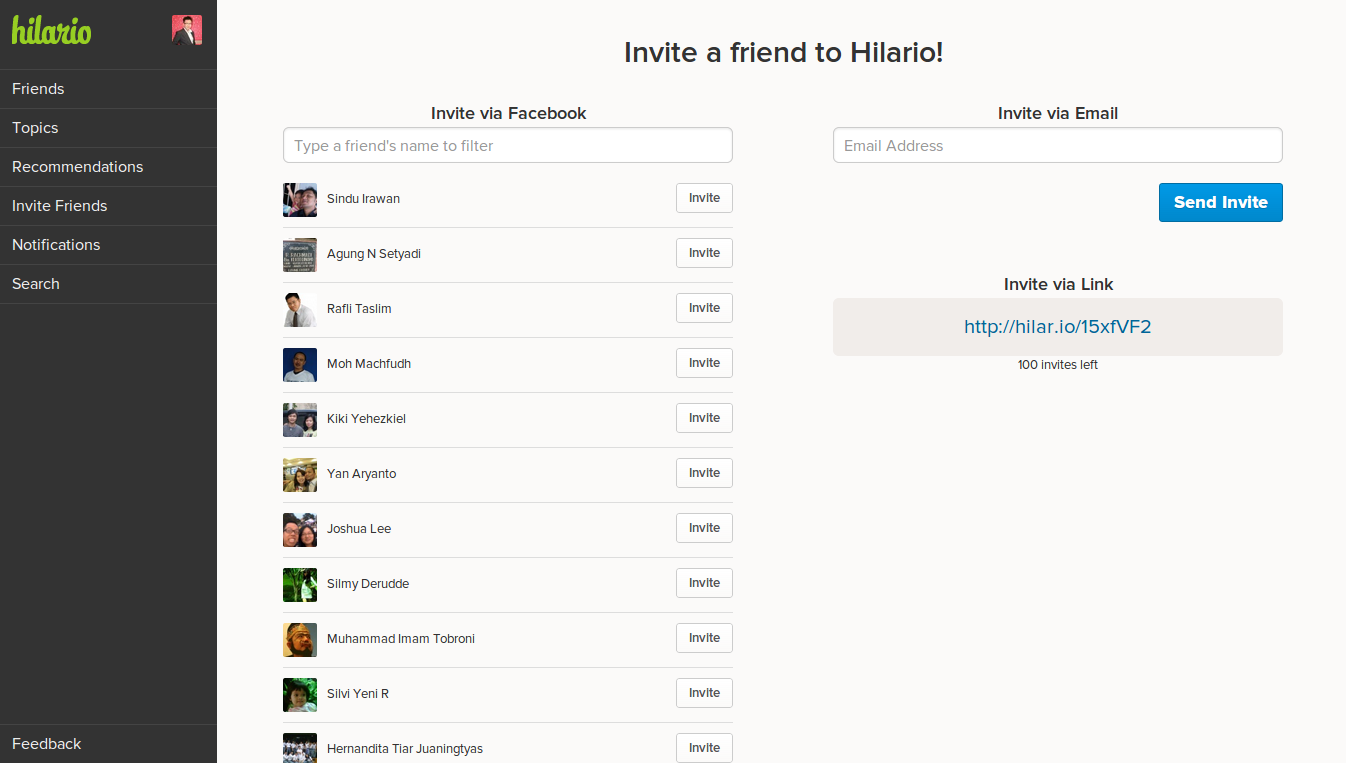 Social Network
Sharing is the most important feature in Hilario. As such, we built Twitter like social networking feature that integrates with the home feed.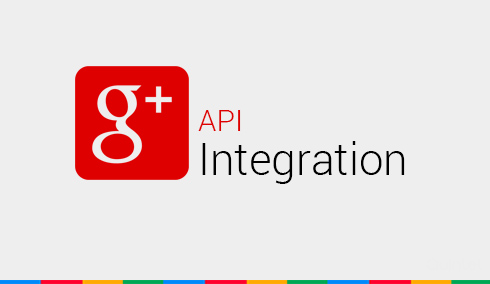 API Integration
Since Hilario is a social network, we integrate with Facebook and Google Plus for users login. Also, it integrates with Twitter, Facebook, and Pinterest to easily share comedy video or images to those platforms.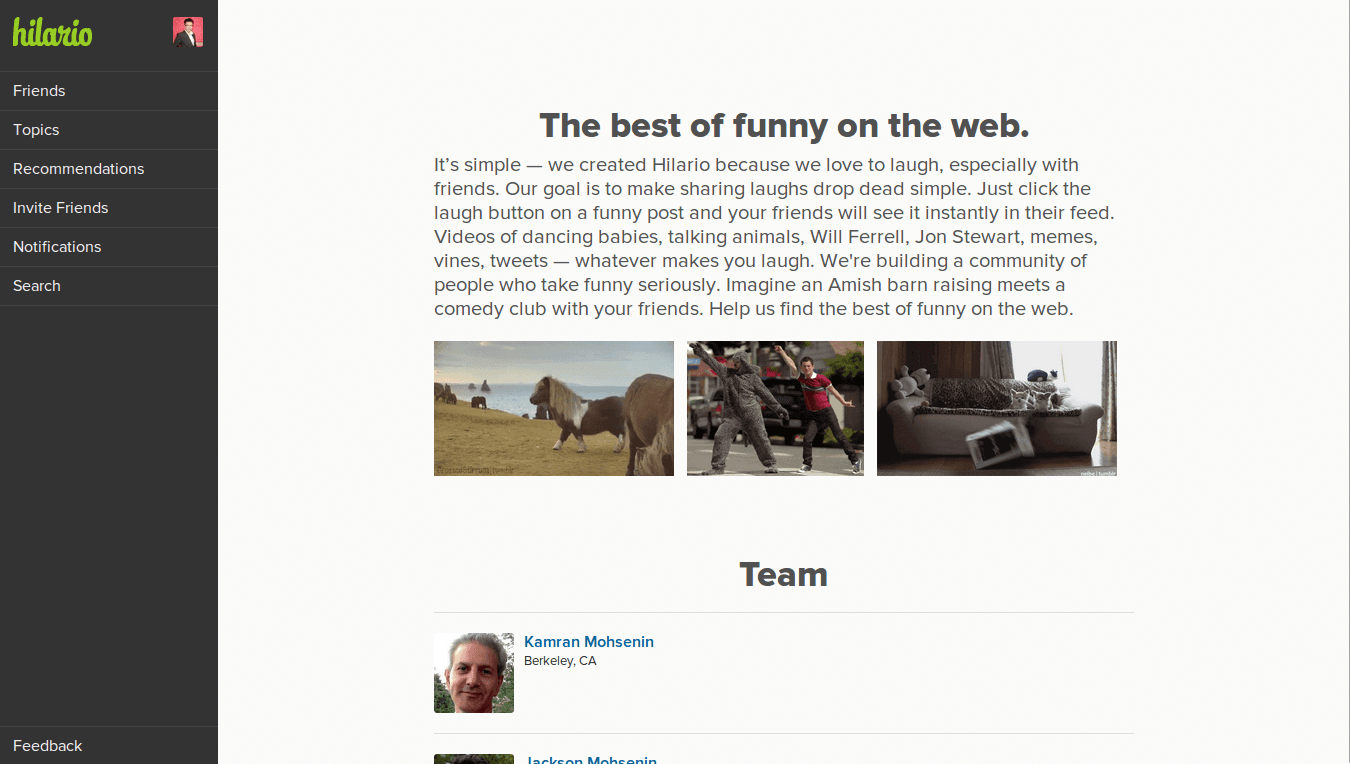 Pin Web Page and Data Mining
Users can pin web pages similar to Pinterest and share it on Hilario easily. Data mining and HTML extraction was performed to fetch the metadata of the video or images from user-shared web pages.